Fresh ingredients, time-honored recipes, and friendly service.
Since 1997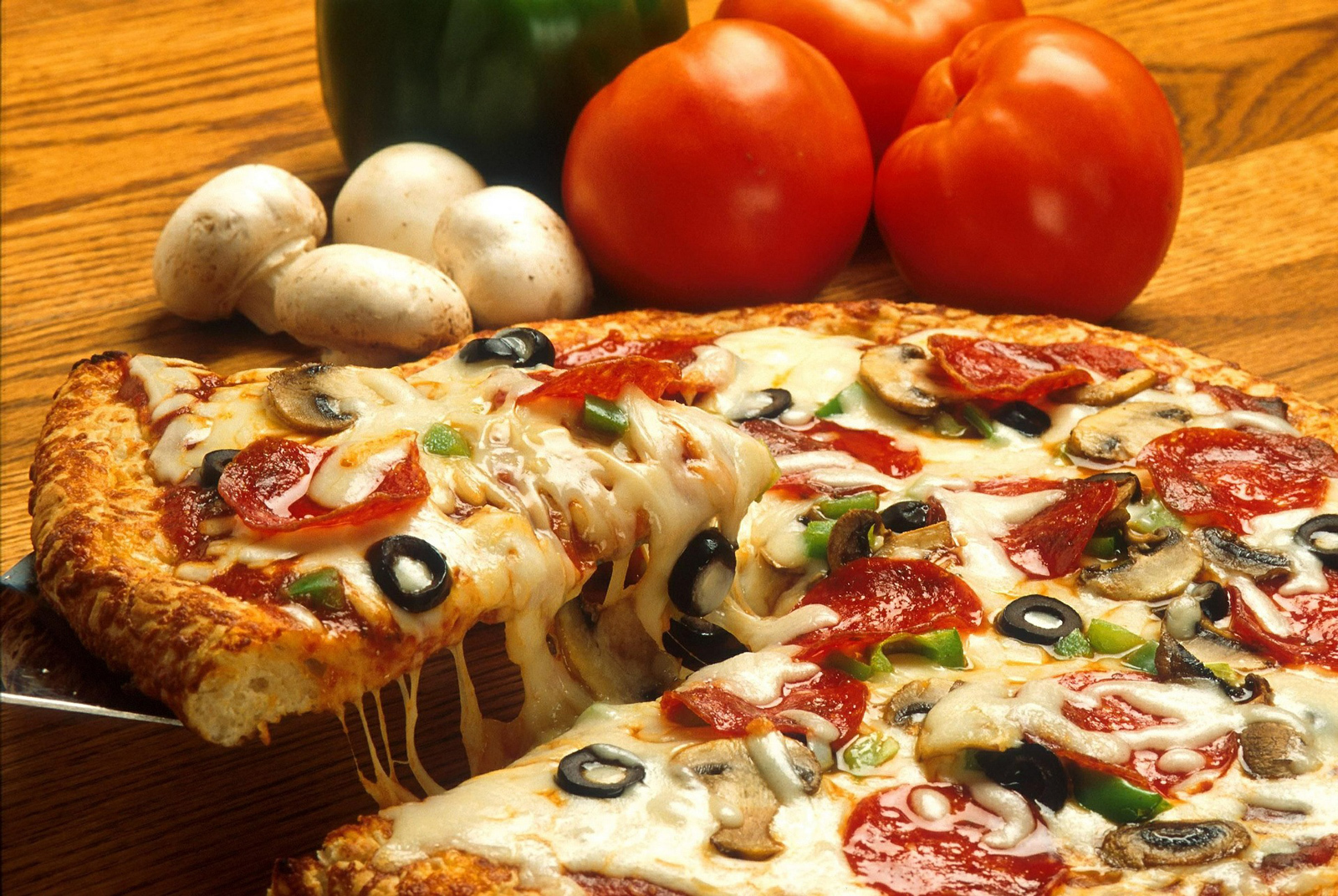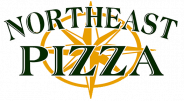 If you're looking for some of the Best Pizza in Worcester County look no further than Northeast Pizza. From our famous Taco Pizza to our delicious steak and cheese subs and fresh salads, Northeast Pizza serves up great meals using only the freshest of ingredients. Come on down to one of our locations today.
GREAT FOOD AT A GREAT PRICE
"Make us your families Friday night ritual!"
FULL BAR, KENO & LOTTERY AT OUR LEICESTER LOCATION! FOLLOW US ON INSTAGRAM @NORTHEASTPIZZAANDPUB FOR FUN EVENTS AND TRIVIA THURSDAY NIGHTS!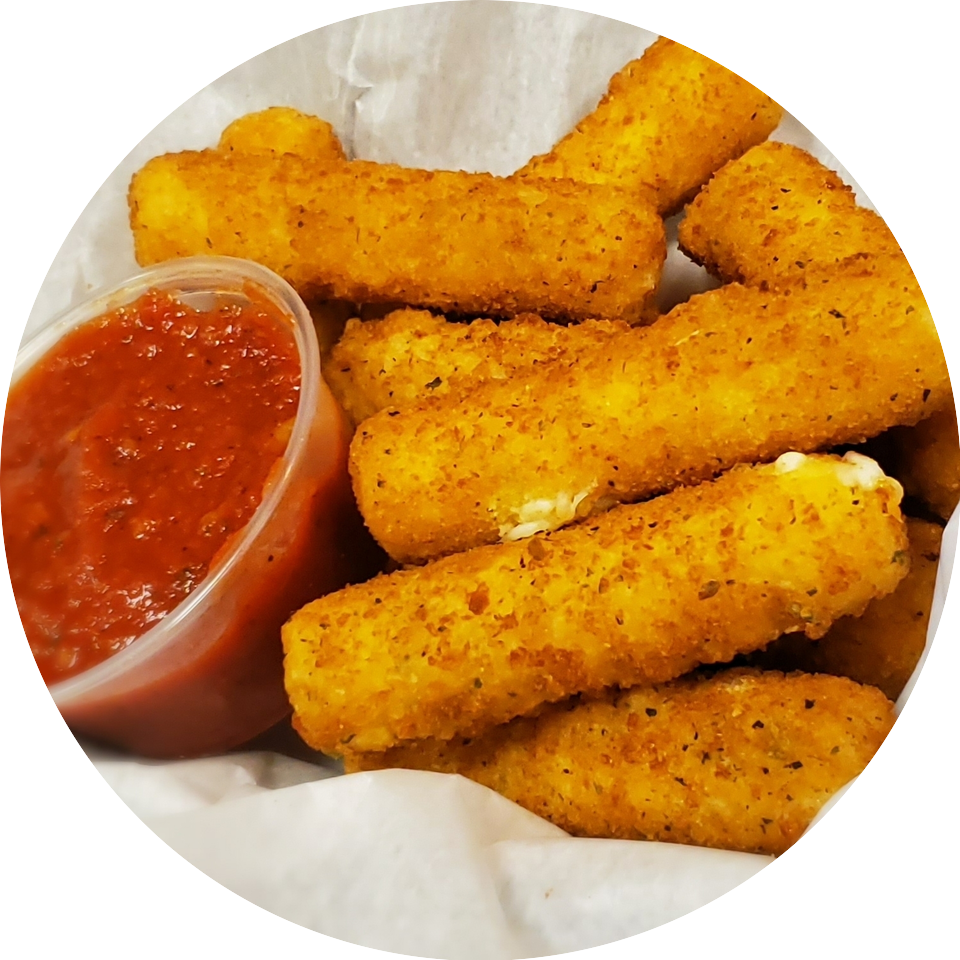 APPETIZERS
Get started with one of our signature appetizers. They're perfect for sharing! Choose from Mozzarella Sticks, Fried Raviolis, and a whole lot more!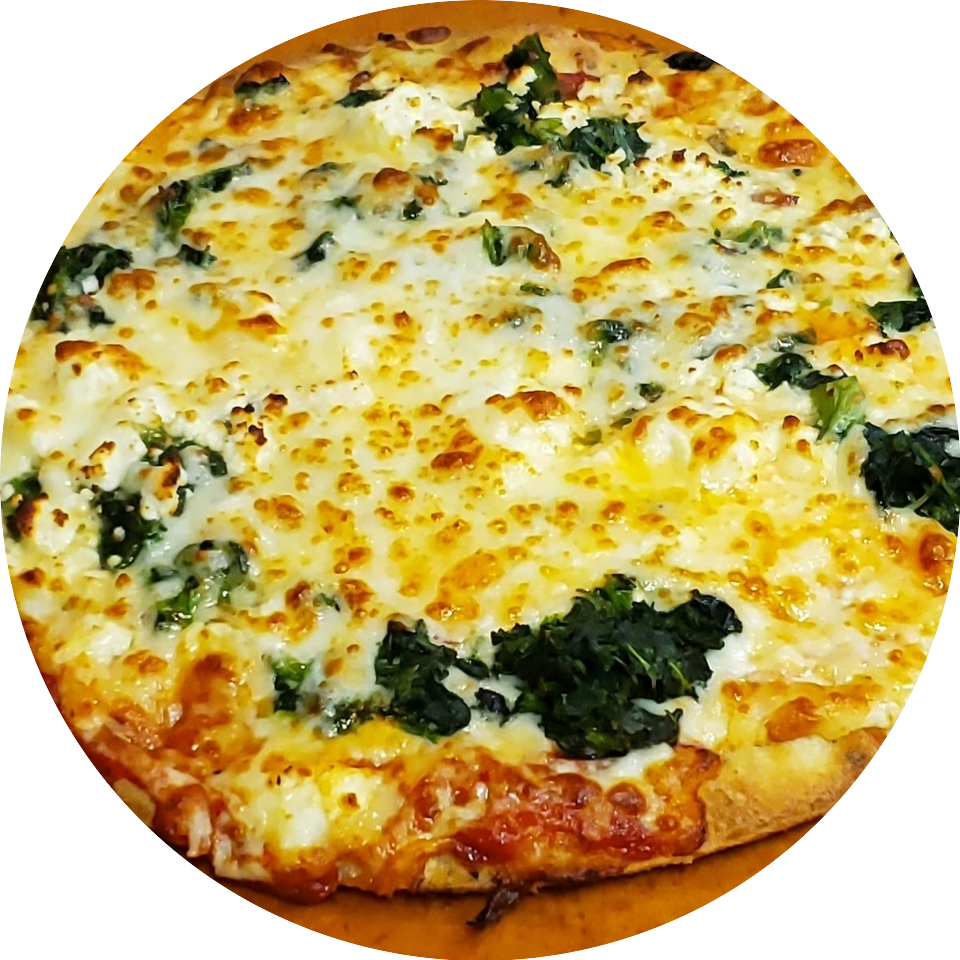 PIZZA
Fresh, hot and delicious! Try our traditional Cheese pizza or add your favorite toppings. In the mood for something special? Try one of our GOURMET PIZZAS!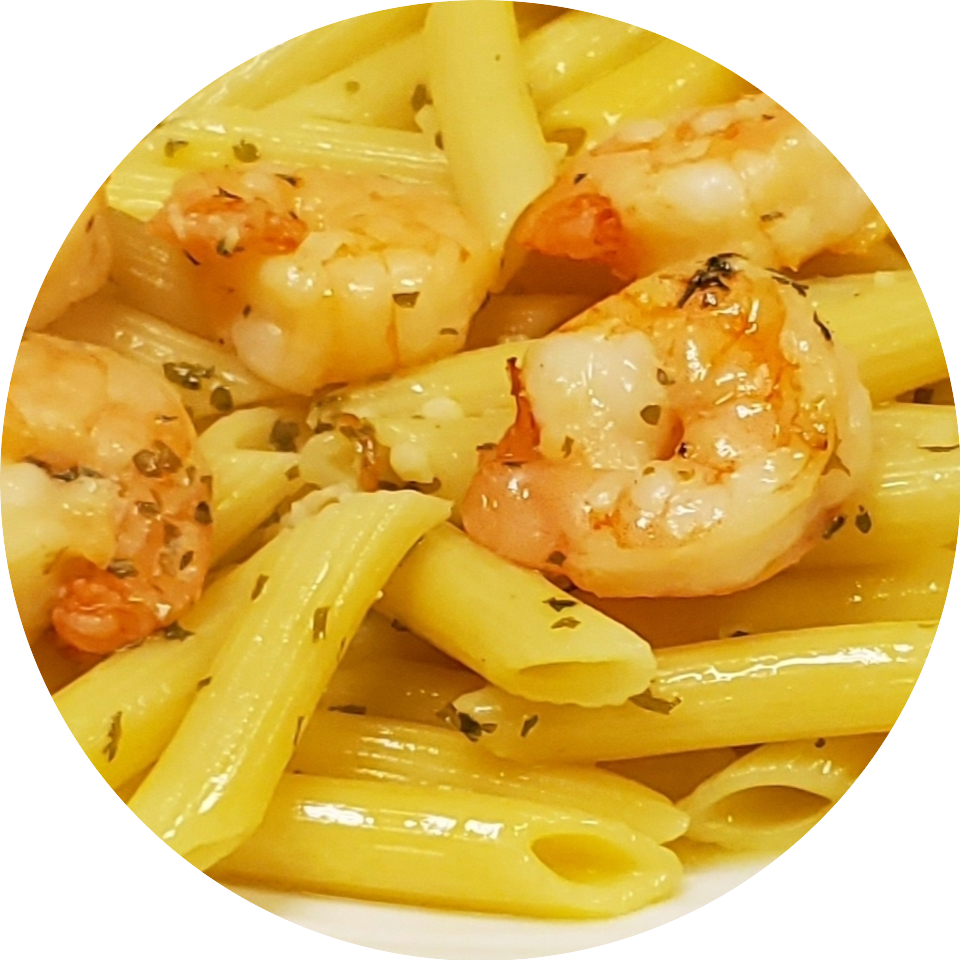 ENTREÈS
Our menu features all of your favorites plus a few of our own creations, sure to please everyone. Be sure and try the Pesto Ziti with chicken!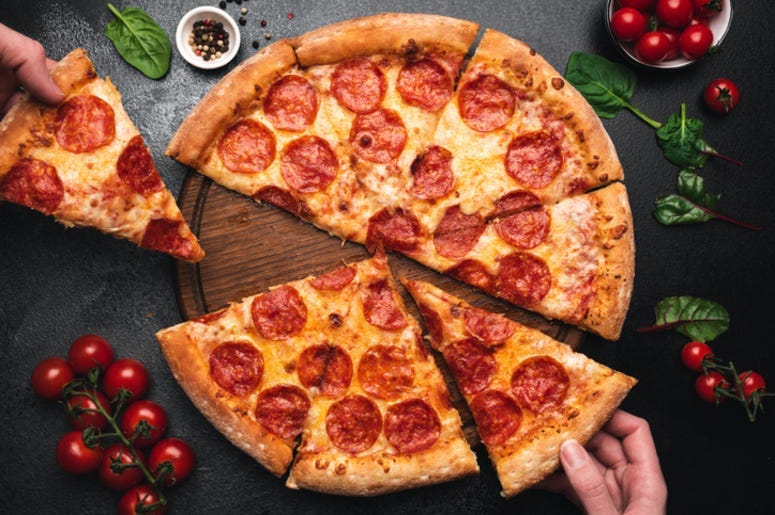 We're your neighborhood pizzeria and restaurant serving freshly-prepared dishes, using quality ingredients. From our famous pizza, to our full menu of Italian specialties, you can find something for everyone any day of the week.
Our mission is to deliver the authentic taste of Italy using local ingredients from merchants and vendors in the community whenever possible. We're committed to customer satisfaction and believe in employing the local community so you're always served by a friendly, familiar face. We look forward to seeing you soon!
Northeast Pizza Is Hiring!!!
LEICESTER LOCATION
-bARTENDERS
-KITCHEN HELP
-DISHWASHERS
Try Our New Chicken Pesto With Red Peppers YUM!
FREE LARGE CHEESE 
w/ Purchase  of 3 Large Regular Priced Pizzas ONLY!
Monday, Tuesday & Wednesday,
2 Large Cheese $16.99
2 Large Pepperoni  $19.99
1 Large Cheese & 1 Large Pepperoni $18.49
Small Cheese Pizza Only $5.00!
Every day 11 am – 4 pm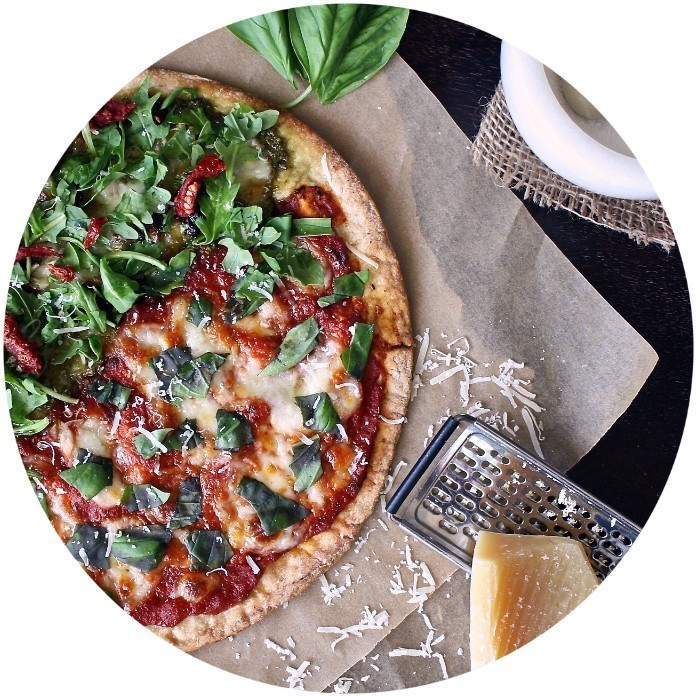 At our West Brookfield Location
ALL LOCATIONS NOW HIRING!!

DELIVERY DRIVERS AND KITCHEN STAFF
FLEXIBLE HOURS
PART/FULL TIME

LEICESTER LOCATION ALSO HIRING BARTENDERS!

APPLY WITHIN LOCATION!